CHRISTMAS 2004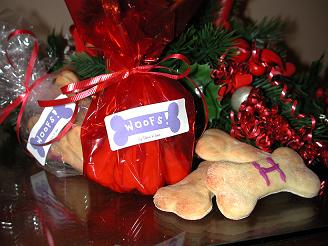 Steph and I made a new creation called WOOFS!™
Above is a display of it.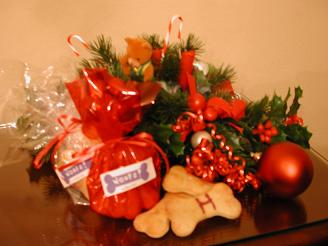 Aww here is a better pic but its kind of blurry.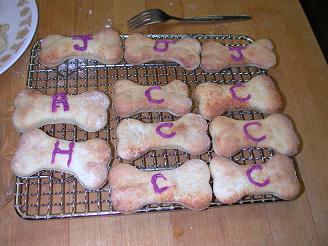 Here is our first batch for Hero, Amber, and their
buddies: Joy, Coco, and Casper.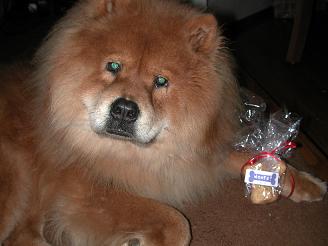 Hero is posing with a bag of WOOFS!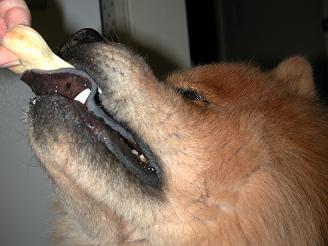 Hero is tasting one.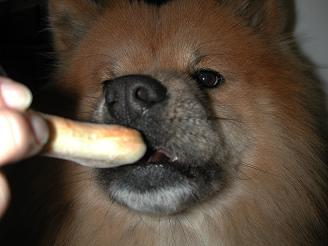 Here Amber is eating one.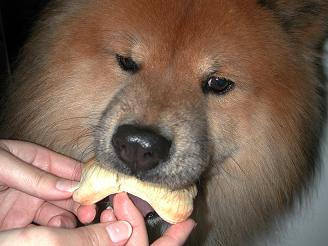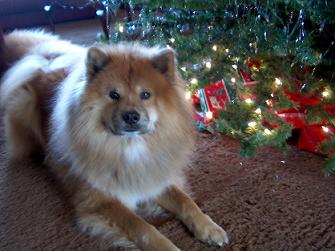 Amber on Christmas morning by the tree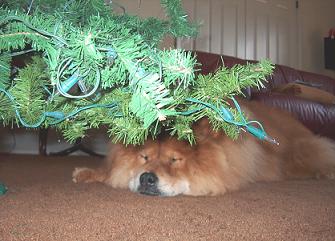 Hero sleeping under the tree on Christmas morning
2
[ Try right-clicking the image and then the text link below ]

Free JavaScripts provided
by The JavaScript Source